Big heads, but which one has the one to help him defeat the other? We're obviously talking about the two most handsome characters in all comics fighting today. Sorry folks, I had a different battle in mind, but there was a tiny problem I ran into so this one will have to do. Expect this week's original match up to come out next week.
Origin: Leader
When Samuel Sterns was working at a chemical plant he was infected by gamma radiation which turned him into a being with a big green head and awesome powers!
Identity: Samuel Sterns
Alter Ego: Leader
Team Affiliations: Intelligencia, Riot Squad, Thunderbolts
1st Appearance: December 1964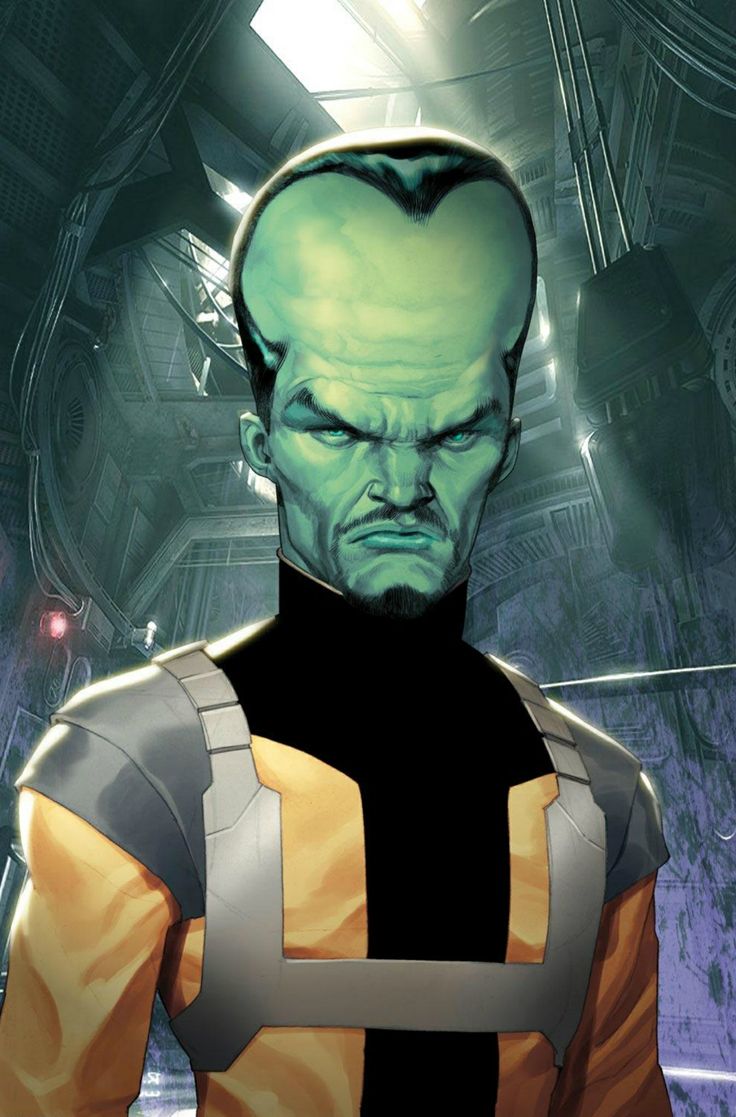 Origin: Hector Hammond
After a meteor crashed, Hector Hammond was given abilities and powers. Yup. That's all.
Identity: Hector Hammond
 Alter Ego: None
Team Affiliations: Royal Flush Gang, Society
1st Appearance: April 1961
Powers & Abilities: Leader
Super-Genius Level Intellect
Telepathy
Telekinesis
Powers & Abilities: Hector Hammond
Genius Level Intellect
Telekinesis
Telepathy
Illusion Projection
Battle!
This will be the battle of the minds so let's see what each one has to offer. Leader possesses a super genius level intellect that allows him to mostly predict anything correct. He possesses telekinesis and limited telepathy which only works on weak minds. Sadly for Samuel Sterns, Hector Hammond is a very smart individual. Hammond is a fairly good telepath and great with telekinesis. Hammond could once redirect Green Lantern's energy beam with his mind. The clear winner here is Hector Hammond. Yes, Hector Hammond travels by a chair which limits his movement, but he won't allow Leader to get close for a physical attack. He can keep him away with his mind. Hector is also more likely to get into the Leader's mind, but let's say Samuel blocks Hector, what then? Hammond can resort to his telekinesis which is far more superior than Leader's. And that's it! That's the battle.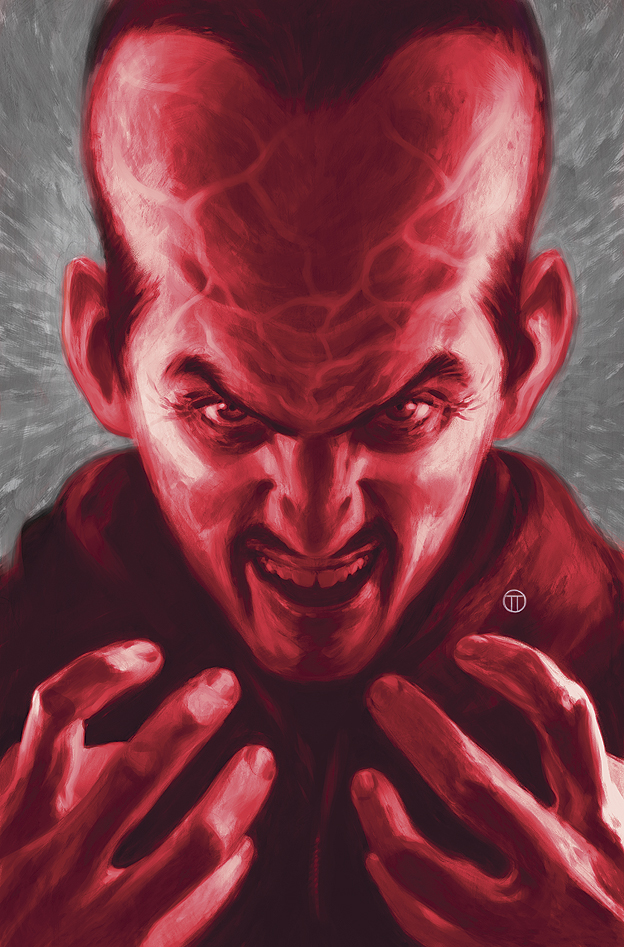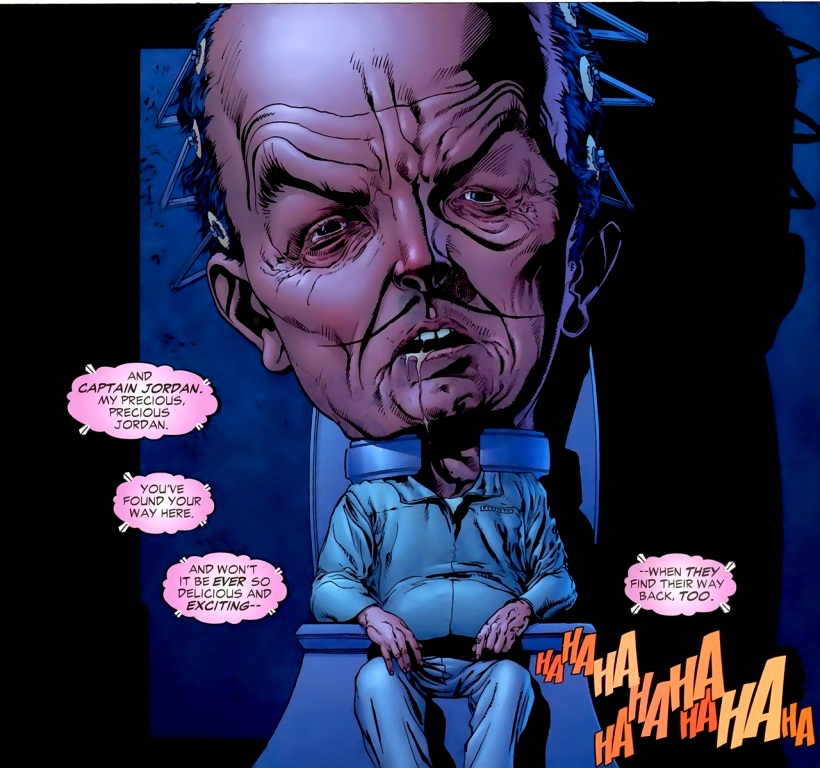 WINNER: HECTOR HAMMOND (DC Comics)
It does not take one with a big head to figure out who should have won this. If you enjoyed this fight make sure to like, comment for debate, maybe be generous and share, or even follow.