The comic book icons have taken over our big screens since the 2000s, but now they are also taking over our small screens! With so many superhero shows out I will throw my thoughts out for you guys to hear. In fact there are so many of them that I will have to split this post into two more parts so, let me start with the CW shows. After this you can expect the Marvel TV shows and then others in part 3. No major spoilers ahead so if you are still catching up you will be fine.

Now it was quite simple for me to choose my favorite show, The Flash. I just love the characters, powers and especially the tone of all things. I hope that the film Flash will have somewhat the same tone as this one because it is so fun and it speaks Flash to me, but I still want it to be different. Grant Gustin as Flash was a very smart idea for me from all along so I was never surprised. I am glad that this show embraces its comic book roots and I love the idea of it being connected with Arrow. The Flash has such a fast pace which is so great to watch because you are not constantly spending an entire episode in one setting. There are some shows that have such slow paces that bore me out of my mind. The show does have some problems, though. In season 2 Flash began to kill his enemies! If you didn't notice it, it's because they don't address it which makes it even worse. He does this to his 'weekly villains' which by the way I really don't like because, having a new villain each week and for them to get defeated is so bland and predictable, which only slows down the show. There is also these two bad characters that I have to sadly talk about because they are such huge cons. Usually I don't complain about characters because they don't signify the quality of the show, but there are exceptions. Wally West & Patty Spivot are the total opposite from the comics! Wally is such a spoiled, douche and is very rude to the people he just met, while Patty is such an evil, uninteresting, bitch. Patty is a sweetheart in the comics while this version is an overdramatized edition of her. The Flash also runs into the problem of constantly revealing his secret identity to people which drives me super mad for obvious reasons.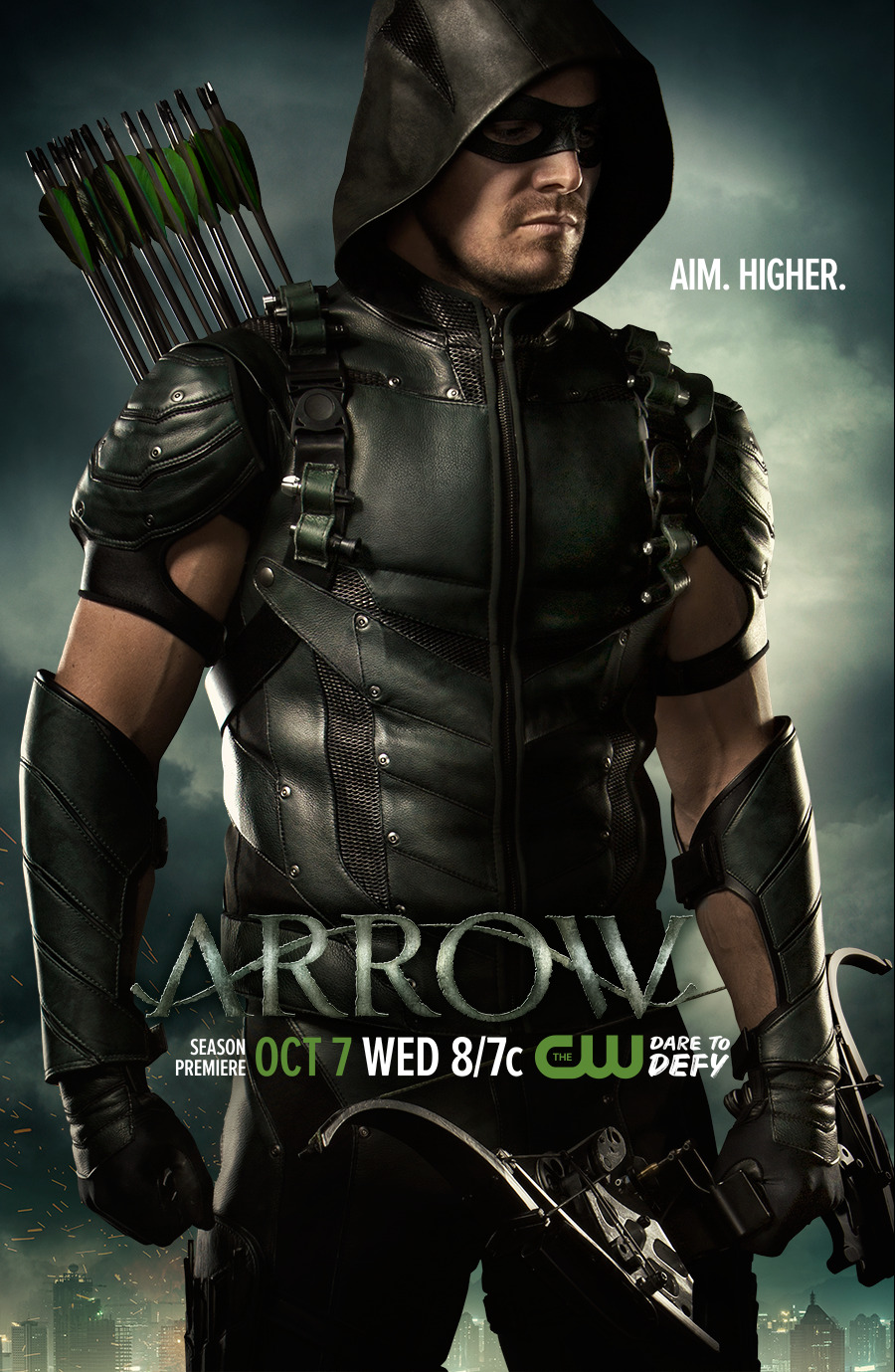 We earlier mentioned Arrow so it is proper for us to talk of it next. I had my ups and downs with the show especially when I watched the great seasons 1 and 2. Oliver was really different than his comic book counterpart, but it felt real. He had an actual acceptable, realistic reason as to why he would vary so much, unlike Wally who knows it's not Joe's fault that…. (sorry no spoilers). The supporting characters were great and were all different, but at the same time enjoyable. Then season 3 happened and all went to hell. Arrow has a huge problem of having characters and changing them into a badass superhero! Seriously! 2nd problem it has is that it brings characters back from the dead. There is no stakes if you are bringing everyone back to live! Season 4 is becoming better with quality, but that's not to say they got rid of these mistakes. I would actually argue they do more of these mistakes. I still enjoy the show, but these things really annoy me when they affect my enjoyment. #FolicitySucks

If you remember there is this short animated series called Vixen that is on CW Seed (website). I think that in quality the show is okay and nothing more especially that every episode is only 5 minutes long and we don't get much time to delve into Maria's character. Now there is this new show called Legends of Tomorrow and I don't have to explain it to you because we all know you know what it is. There has been only one episode out as of this blog post so I won't say much. All I'll say is that the characters have such a great chemistry and I never thought that characters such as White Canary and Captain Cold would blend so well together. Keeping this in mind, their negative was the way they assembled the group because it was kind of rushed, but forgivable. And it would be nice to have more hero shots of the team like the Avengers had. I constantly hear from the filmmakers how special this show is but other than it being a huge crossover I don't see anything new here. Give me moments that will make my jaw drop and I think it will make the show a lot more special.
I love these shows and I can't wait to see where they go later in the future as they hopefully positively progress. Part two and three will come in the future talking about Marvel and then other comic book shows. Remember I post weekly Marvel vs. DC battles. Stick to Comic Booger for more TV Show thoughts and thank you for reading. Have a nice day/night/afternoon/evening/life.
Twitter @olaf_lesniak